Opening a small cleaning business is relatively inexpensive when compared to other industries. You can easily start your business getting one client at a time. You don't have to rent a space or lease an office, and you aren't required to take up a special course or certification initially to start your business. However, there are downsides. If you want to expand your cleaning business and get it off the ground, you'll need clients. And that's one of the key challenges in starting any business.
Fortunately, there are several ways and platforms you can take advantage of to be more visible and get clients.

How Do I Get Clients For My Cleaning Business Using The Web?
Every business is unique and every entrepreneur has different ideas on how to expand their business. But here are the 10 best ways to get your first few clients leveraging the web.
1.) Create or Improve Your Website
These days, customers are becoming more aware and critical about things they research online and having a website can increase your credibility as a brand.  Treat your website as your online store. Everything you do in a physical store, you can integrate on your website. You can advertise, offer customer service, and even book appointments through your website. It is not just a way to leave a great first impression on your potential clients but a way to run your business more efficiently. 
As a small business owner, you might have a limited budget but you still want to have a website that is pleasing, uncomplicated and informative for your visitors. You'll want to separate yourself from all of the other cleaning businesses by being innovative or at the very least, by looking credible.
2.) Maximize Your Presence on Social Media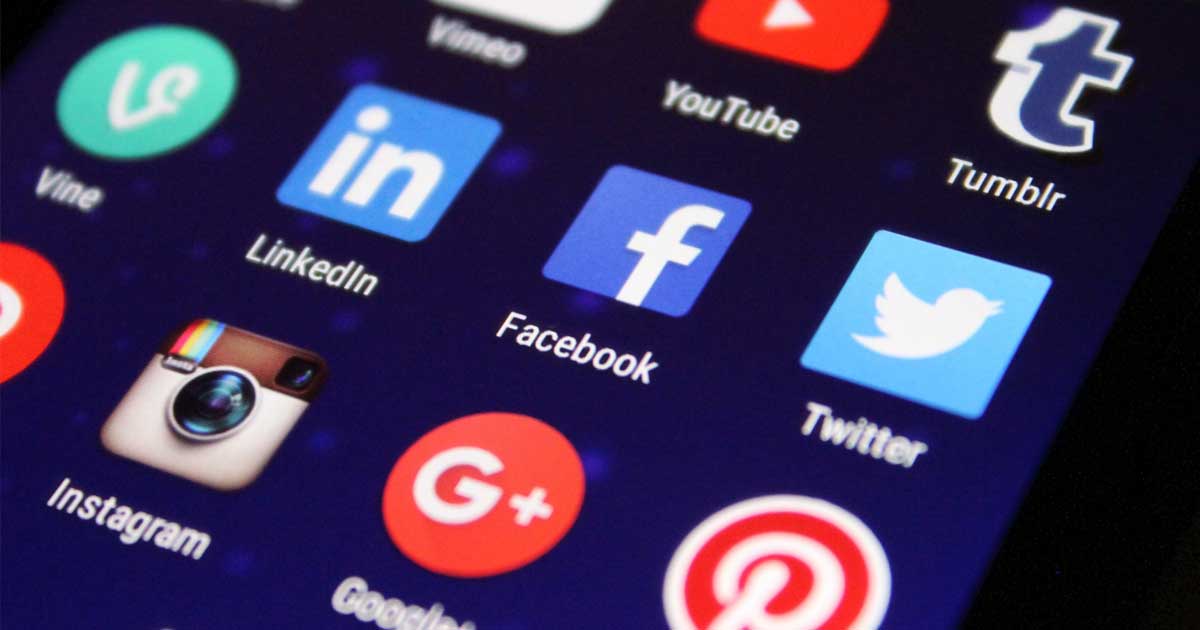 Aside from your website, an effective and accessible platform you can maximize is social media. Nowadays, most people are on social media, however, you need to research where your target audience frequents so you can streamline your social media marketing efforts. Every social media platform is slightly different and has its own special way of targeting and analyzing marketing efforts.
Initially, you should set up a Facebook page for your cleaning business. It's a fairly easy platform to navigate. After setting it up, you can tap your family and friends to follow the page and let their networks know about your business.
As your business grows, you can utilize the advanced features of each social media platform that you choose to advertise and expand the reach of your business.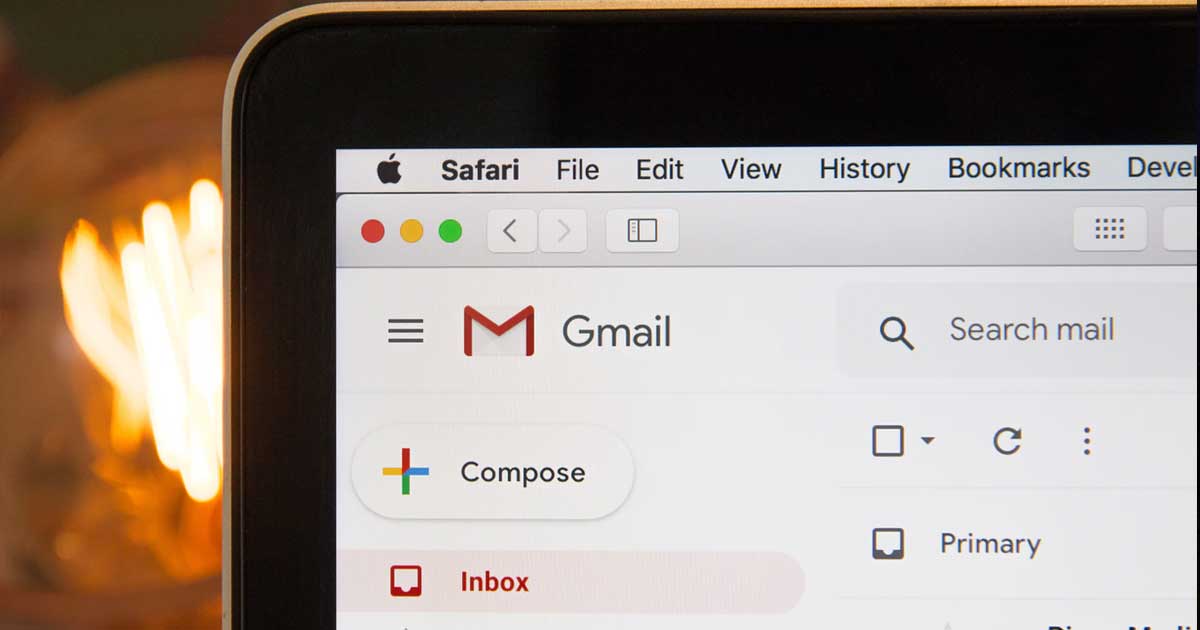 Some marketers and entrepreneurs think that email marketing is dead but that's far from the truth. Email marketing is still one of the most effective ways to reach potential customers.  This marketing strategy has a more personal touch and most customers appreciate this kind of effort from business owners.
You can start sending emails to your friends, family, and former colleagues and let them know about the services you offer, promotional offers and discounts if you have any, or just simply share a simple blog or quote related to your business.
Your marketing goals should be to keep your audience engaged and keep your business at top-of-mind for your customers
Another way of establishing an online presence and getting in front of potential clients is by joining online forums.
You can create an account on Reddit or Quora and engage with people across the internet. Be active and give relevant comments and post interesting stuff related to your business and let people know what you do and what you know. You can share what you've learned and help others navigate problems that you are able to solve. Slowly you can become acknowledged as a person of authority and knowledge on issues related to your business and the problems your customers are looking to solve.
Keep in mind, most online forums have its own culture and guidelines, so make sure to understand and follow them so you can maximize these platforms and engage with the audiences that frequent them.
5.) Create High-quality and Relevant Content
Content for your cleaning services business will help your business gain visibility over time. Whether you're blogging, posting photos of your daily activities, or creating videos to share what your process looks like, creating high-quality and relevant content delivers value to people who are interested in what you do. 
Create a blog section on your website where you can discuss everything related to your business: the good, the bad and the ugly.. This can help drive traffic to your website and help potential clients discover your services.
Also, you can post content on your social media pages to keep it active, updated and engaging. 
6.) Claim Your Google My Business Listing
Google My Business is a free tool created to help businesses establish a local presence on their search engine. It is beneficial to businesses of all types and sizes.
As a local business owner, you want to ensure that when consumers search for local services on the Internet, your cleaning business appears as an option for them.
GMB gives you a competitive advantage to be present as an option when customers are searching for your services on Google search and maps section.
Furthermore, you can put other essential business information on your listing. Think of it like a summary of your business online.  People can't call you to inquire if they don't know you exist. 
The process is simple. You just have to complete the required information about your cleaning business. Remember to list up-to-date and accurate information about your business. There's nothing more disheartening for potential customers than to make inquiries for items or services that you no longer provide.
After you have been verified, your business will appear on Google search results when potential customers search related queries for your cleaning services within their proximity.
7.) Integrate Your Efforts with SEO
After you maximize all of the free methods of creating visibility for your business, you need to establish your online presence.  It's time for you to optimize and reach your potential clients. 
There's a good chance that your potential customers will solely rely on the first page or top suggestions from Google, Yahoo, or other search engines. Through search engine optimization (SEO), your business can gain better rankings and be more visible across the web.
SEO is another way to help you drive more traffic to your website, increase brand awareness, and eventually boost your traffic count, lead count and ultimately, sales revenues. 
8.) Ask Your Clients to Give You a Review
To gain more credibility and trust from potential customers, ask clients you've worked with to give you a review. Potential customers will read reviews before they consider using your cleaning service. So take the time to ask your current customers for a nice recommendation or review.
9.) Create a Refer-a-friend Program
As mentioned, you can do everything on your website and you can maximize it with a refer-a-friend program. This can multiply the number of clients you acquire and which is a big deal for a growing business.
You can promote and publish the details of this program across all of your platforms – website, social media, and emails. 
10.) Generate More Leads Through Newsletter Sign Up
After maximizing these initial ways to obtain new clients, your small cleaning business start to grow. But just like growing any business, it requires a continuous effort and attention. You need to keep on developing your website, improving your content, and of course, increasing the number of happy clients. 
One of the ways you can get more people interested in your cleaning services is to have them sign up for a newsletter. A prospective client might not be interested today but if they are qualified, it's just a matter of time.
A lead refers to a person that is currently not a client but may eventually become a client.
You can use these newsletters to keep your audience engaged and be aware of the new things about your business. This way you can gain repeat sales while gaining more clients.
Opening a cleaning business is not different from any other business, it has its challenges. However, there are tons of creative ways to grow the business and find success.  Many of the most effective tools to do this can be found on the web.
Offline and some traditional marketing including word-of-mouth marketing are still effective. However, in this fast-paced world of technological communication, you need to adapt. 
If these marketing strategies for getting more clients for your cleaning business are overwhelming, there are digital marketing professionals who can help you with your needs. 
At Web Design Agents, we curate strategies uniquely designed for driving more interested people to your cleaning business. Property management companies, residential homeowners, medical facilities, churches, schools, daycare facilities, industrial complexes and office buildings all desperately need cleaning services due to Covid-19.