We make email marketing turn into a lead and revenue generating resource.
We make email marketing turn into
lead-and revenue-generating resource
Whether you're a manufacturing company or a local restaurant, you can use email marketing to stay top-of-mind with your audience. Send promotional emails, monthly newsletters, and more to keep consumers and business buyers interested in your brand and primed to buy your products or services.
Social media makes it easy for you to interact and engage with your audience through different online environments. Access to your clients and their access to you is constant. We manage and monitor response, and push harder on the buttons that are bringing in a response.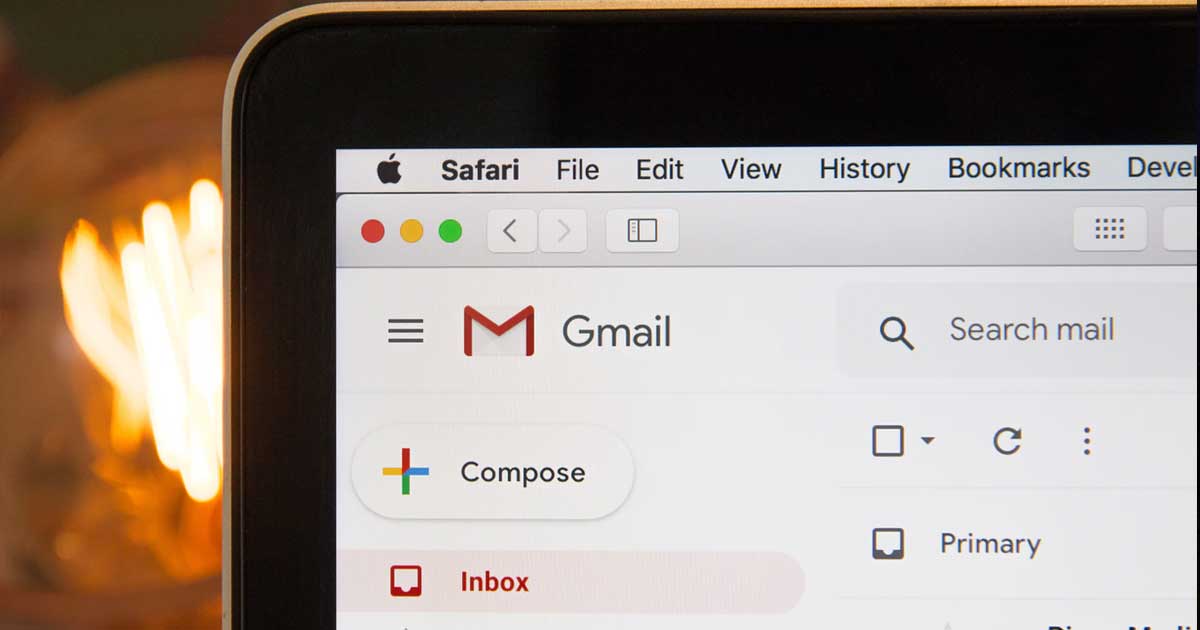 Transparency in Work & Communication
Use social media platforms to build your reputation as an industry leader. We know what your audience cares about, what social media platforms they use, and how to connect with them. Educate your audience and simultaneously develop your reputation as an expert.
Fully managed E-mail Marketing
Use email to communicate with your community. Use email to expose your customers to new products, services and events. Grow your professional audience over time.
Be seen, get found
and get results
Drive more traffic, leads, conversions, phone calls, sales and visits to your business.